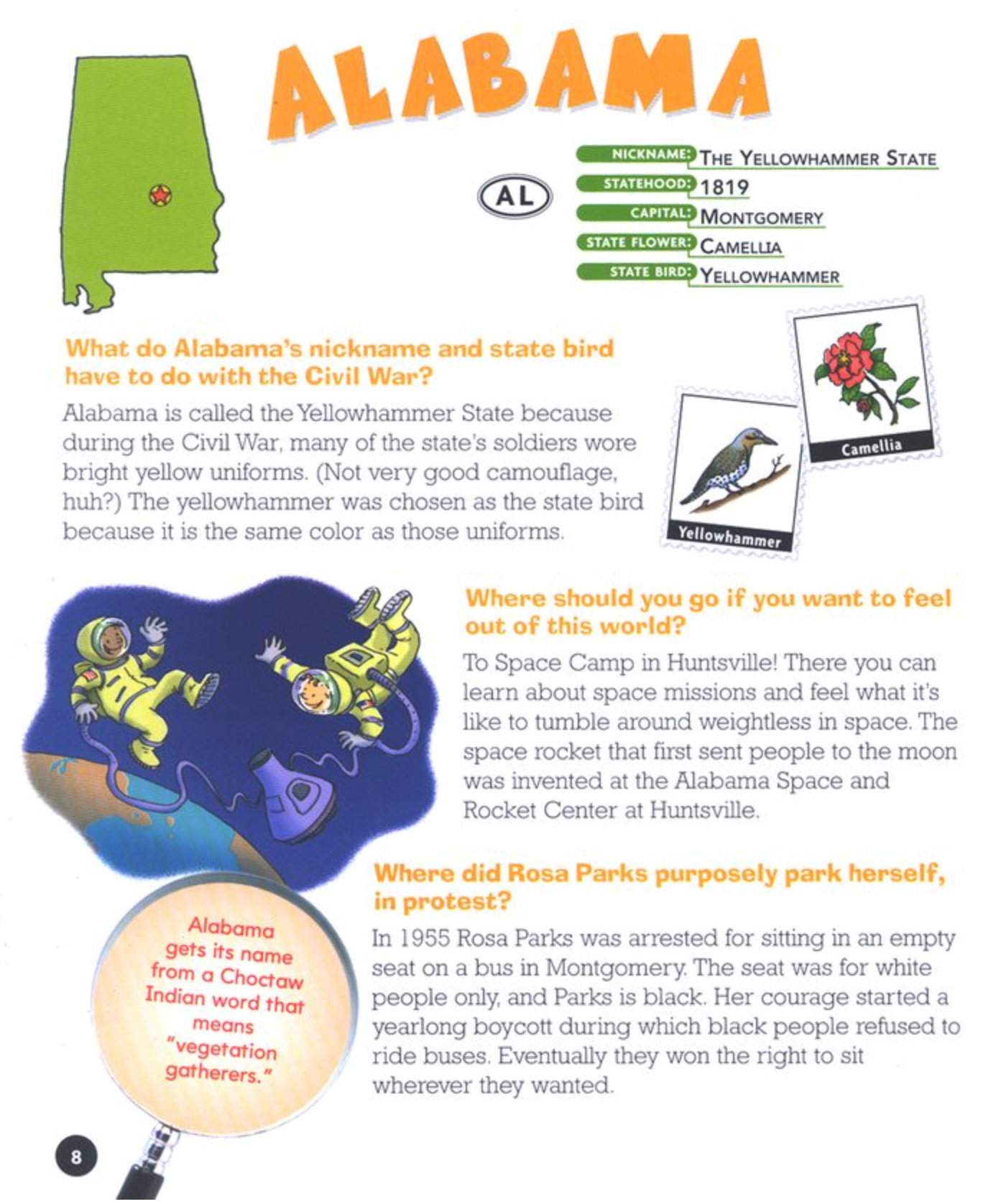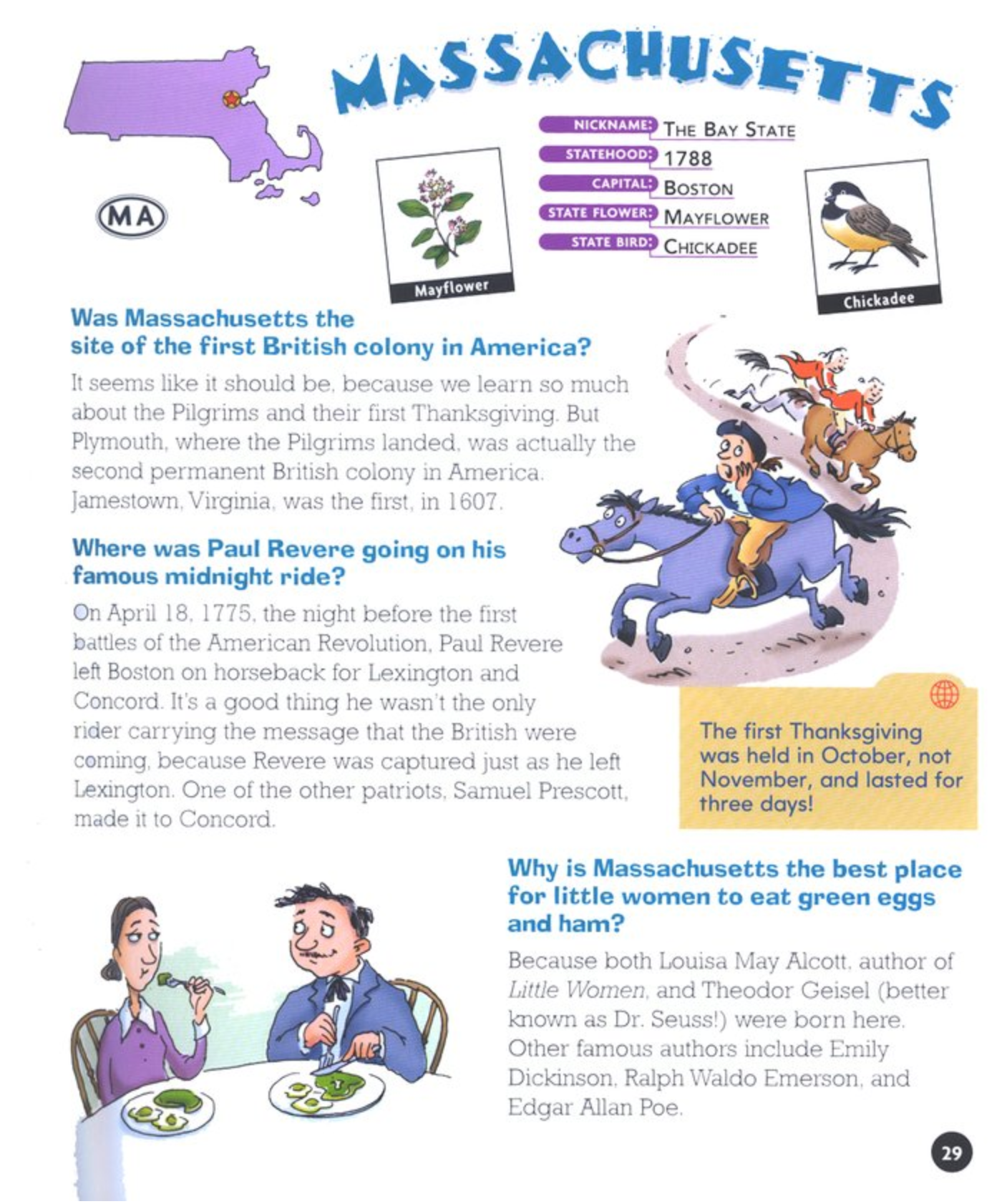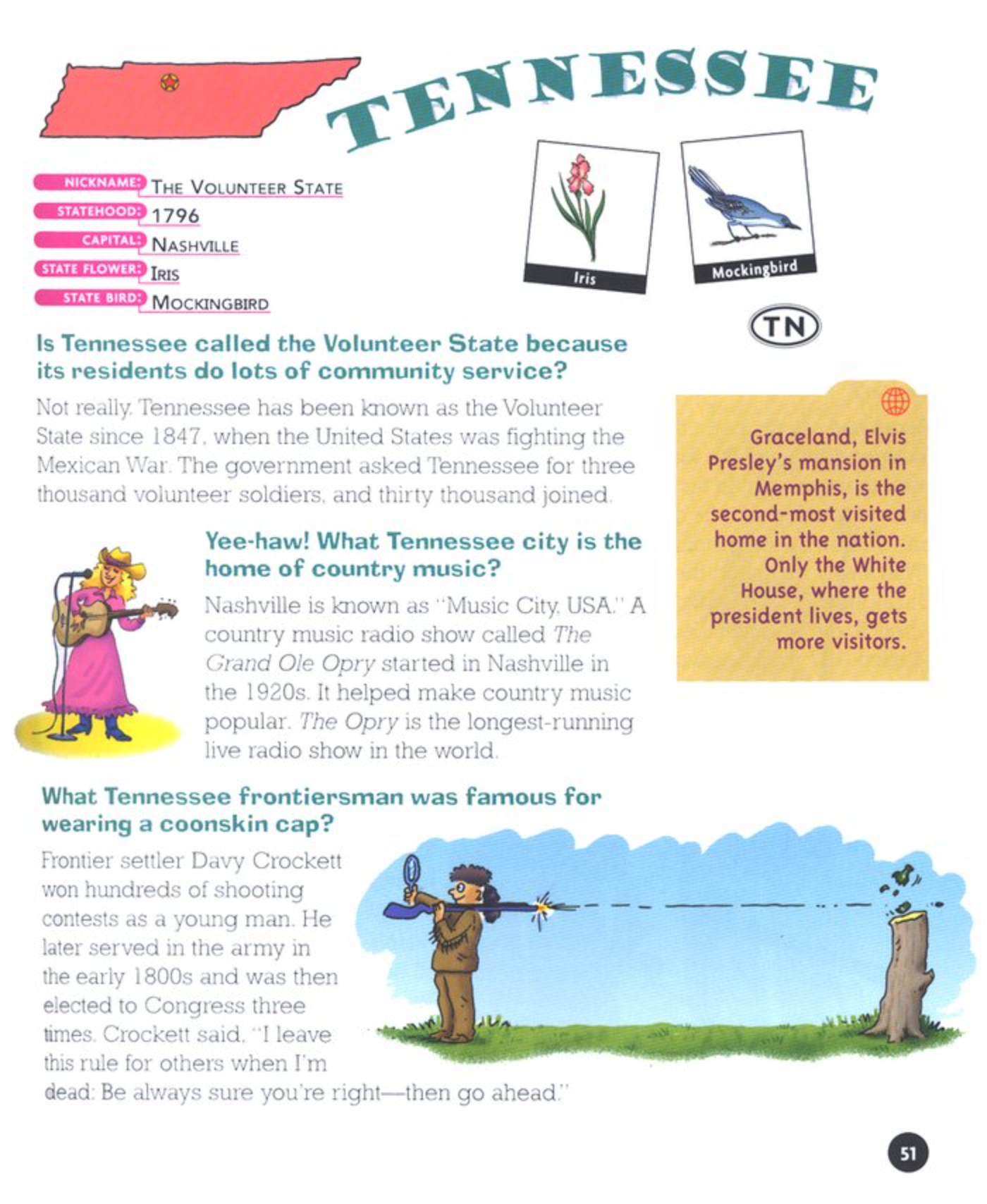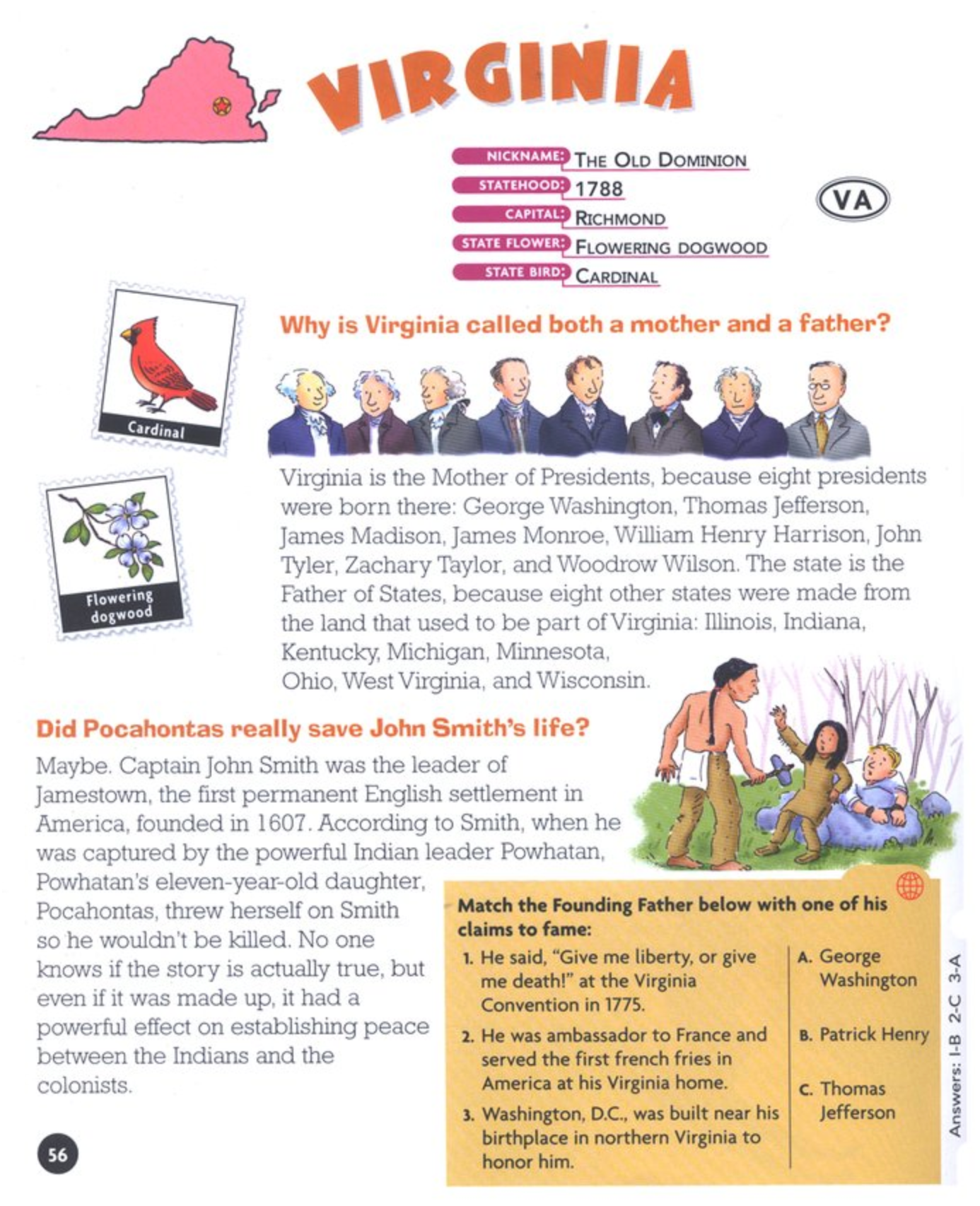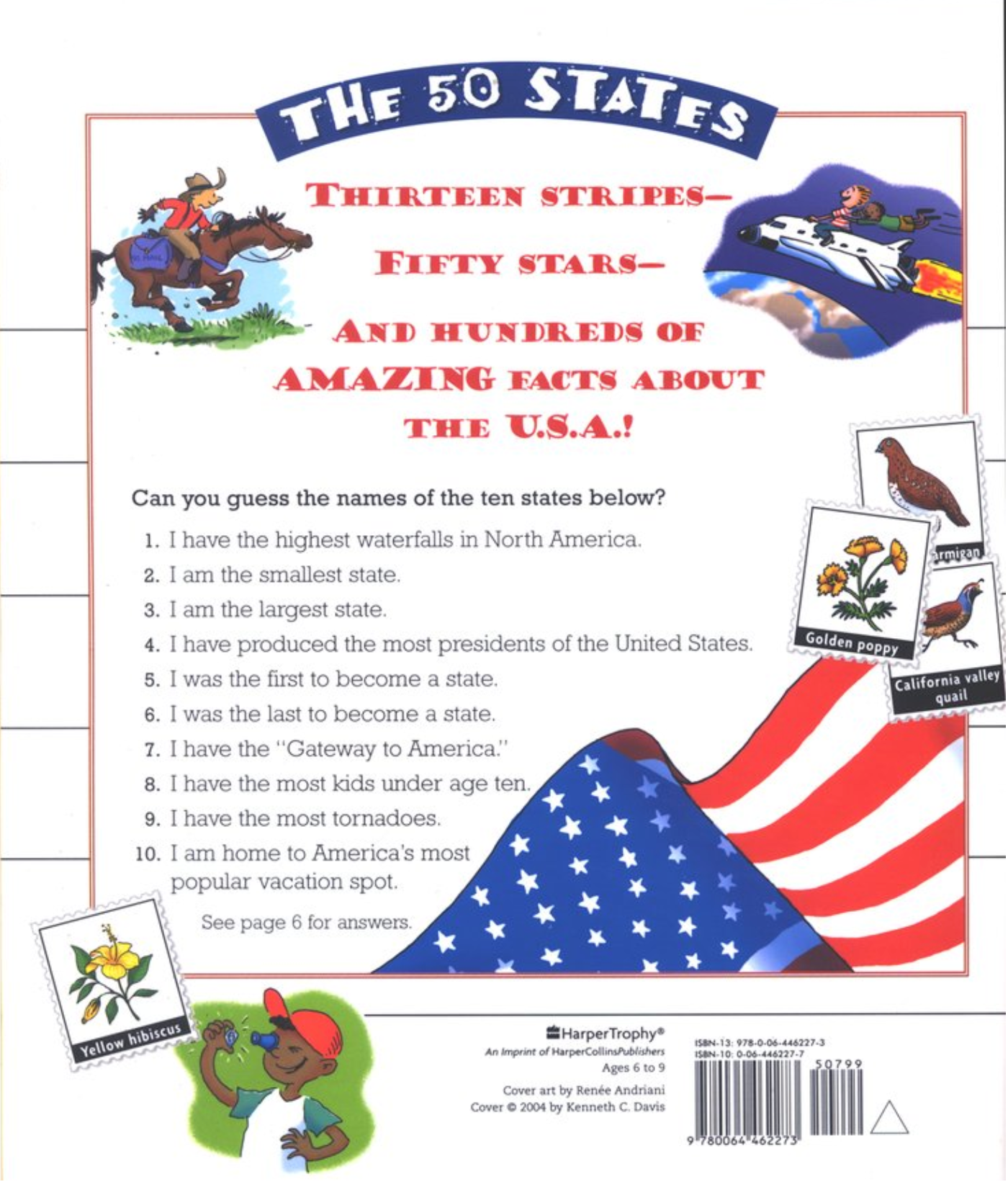 Don't Know Much About the 50 States Book and Family Activity
$5.00
Regular price
$10.00
off
Thirteen stripes-
Fifty stars-

And hundreds of AMAZING facts about the U.S.A.!
Can you guess the names of the ten states below?

1. I have the highest waterfalls in North America.
2. I am the smallest state.
3. I am the largest state.
4. I have produced the most presidents of the United States.
5. I was the first to become a state.
6. I was the last to become a state.
7. I have the "Gateway to America."
8. I have the most kids under age ten.
9. I have the most tornadoes.
10. I am home to America's most popular vacation spot.See page 6 for answers.

This fun book will help you and your kids learn so much about all 50 states!  
We are also including our exclusive fun family activity to color all the states you have been to and make a plan for places you would like to visit as a family!