GIVE A GIFT
Now Shipping: CHRISTMAS
Give the gift of family memory making made easy! Perfect for celebrating together or sending love to friends and family far away!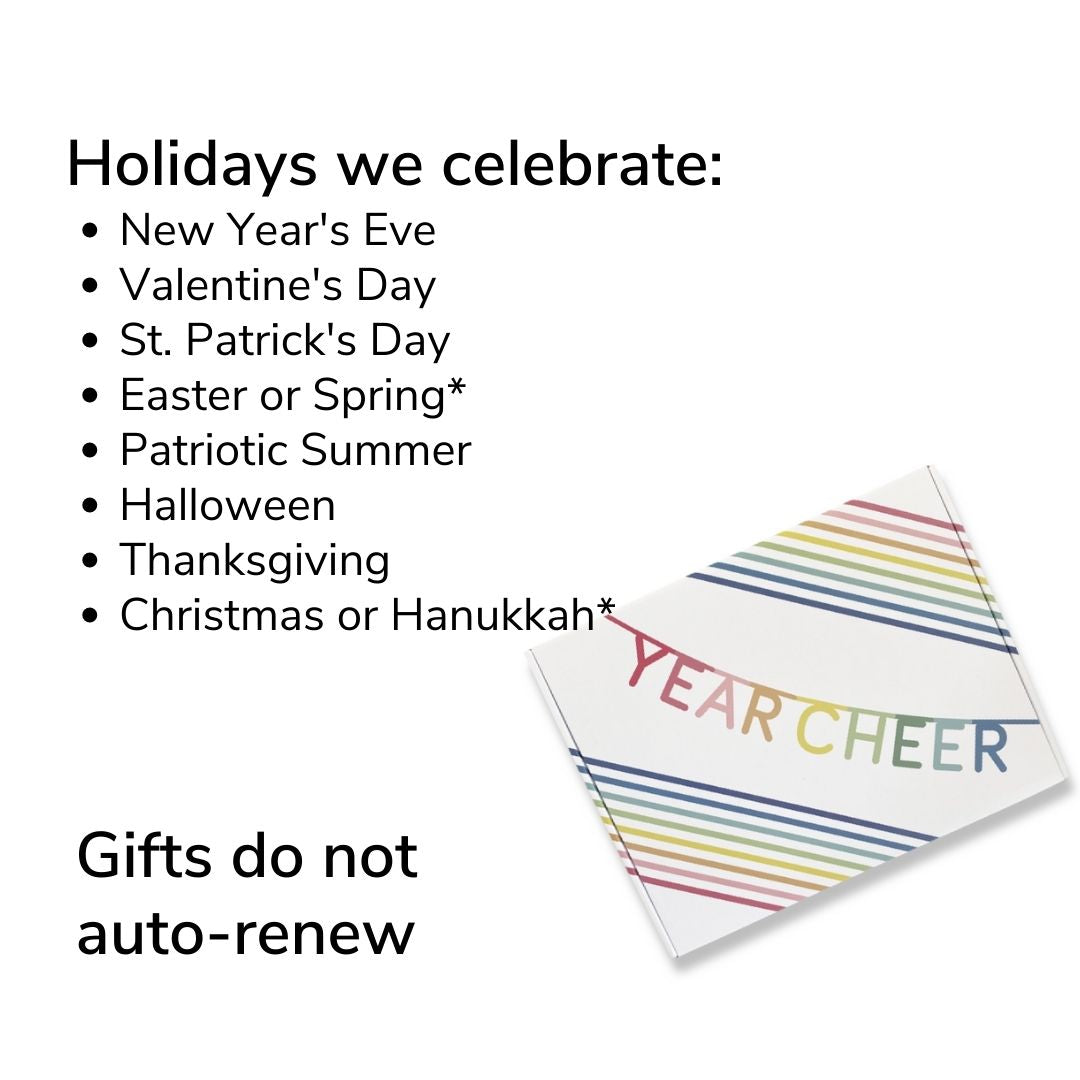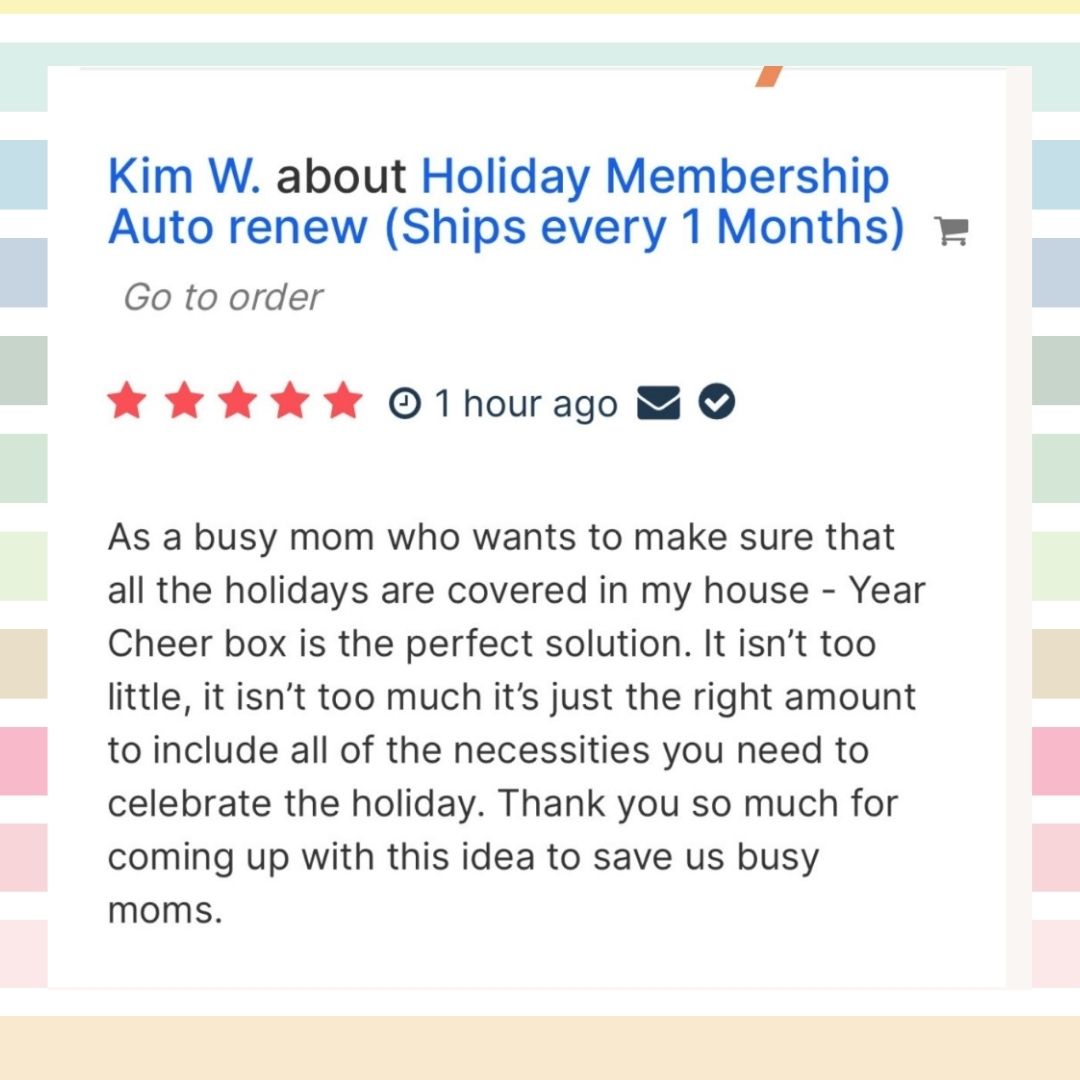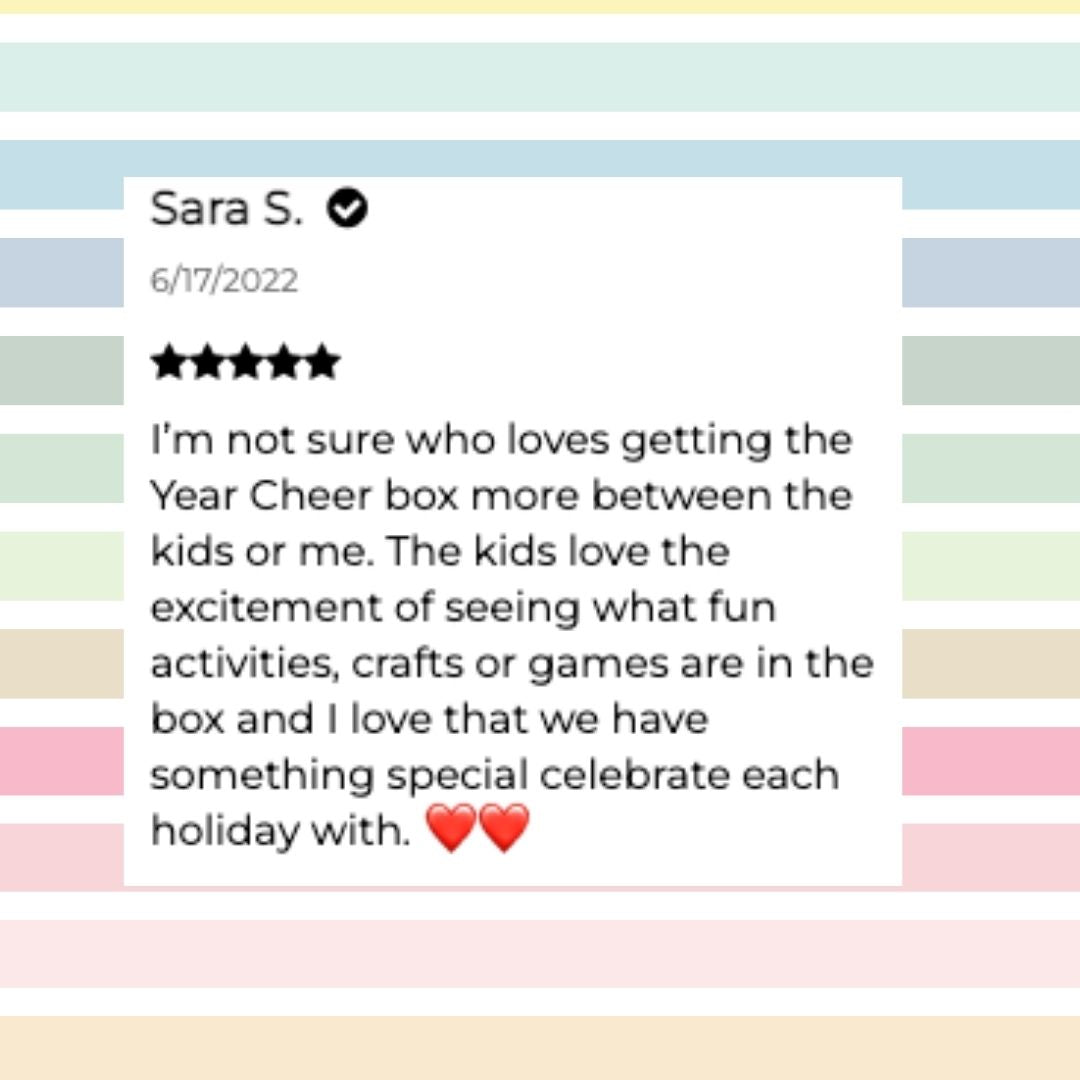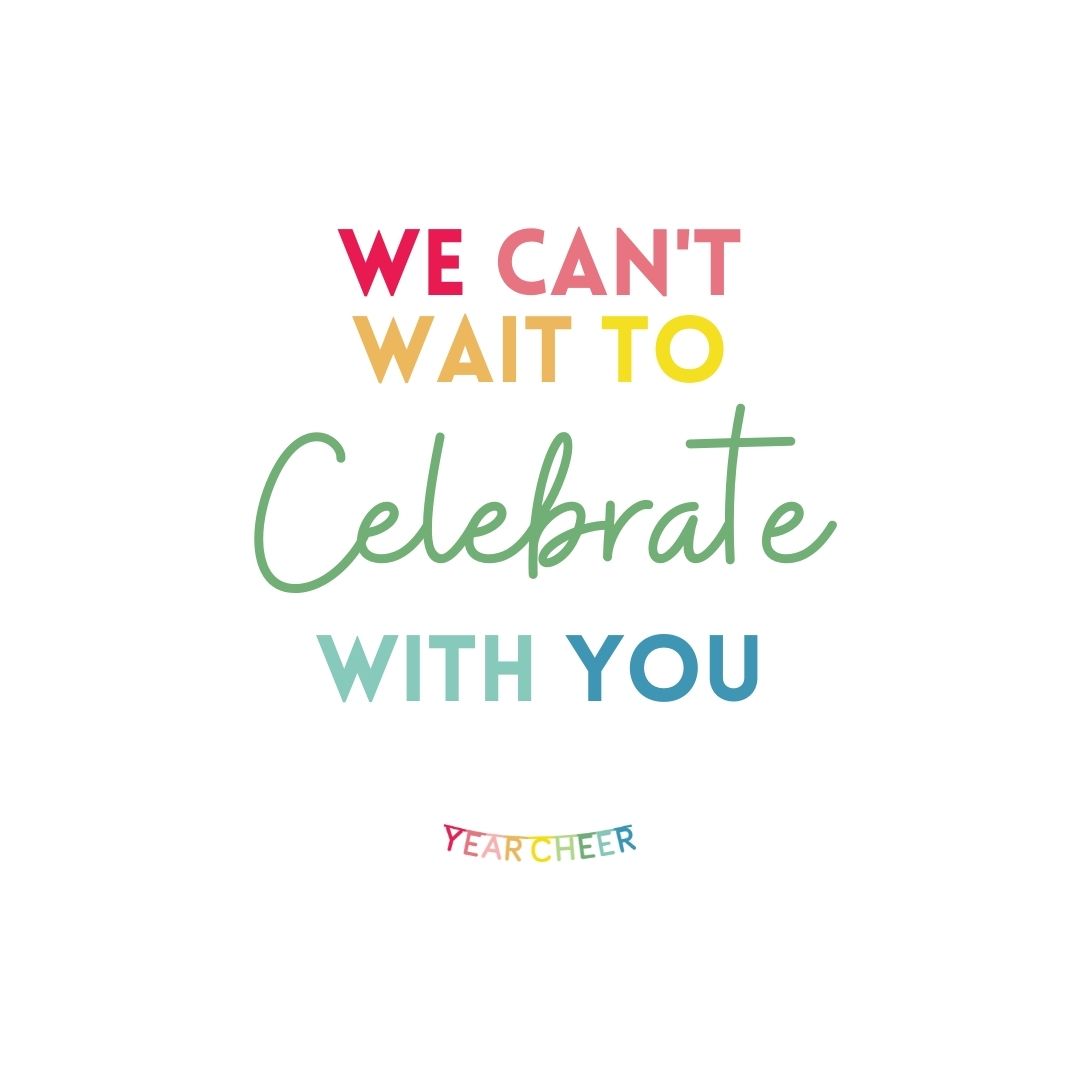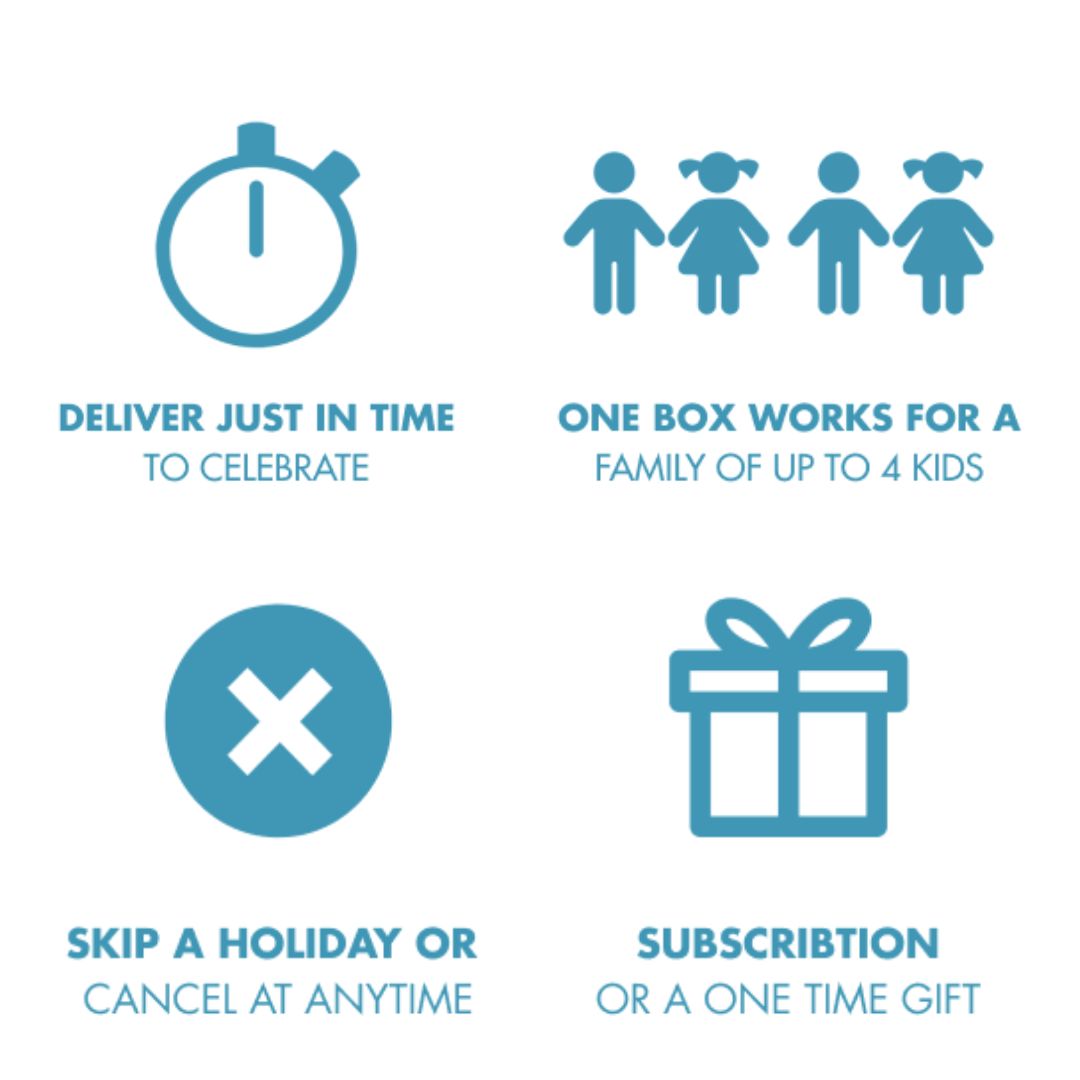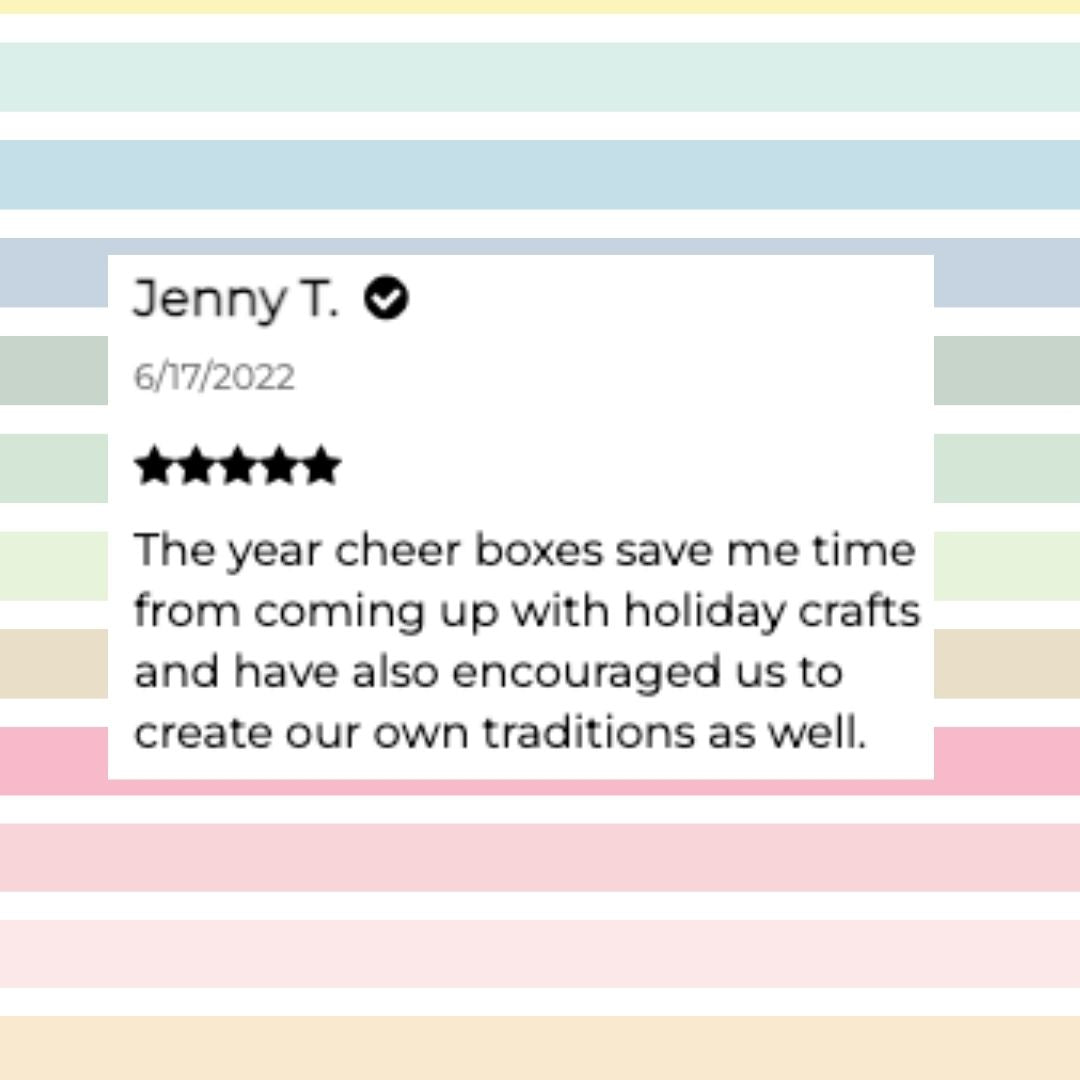 YearCheer Boxes
from $49.95/box*
CHRISTMAS BOXES ON SALE UNTIL 12/9
This Christmas, boost your holiday festivities with our Christmas YearCheer Box. It's filled with fun activities to help you make memories together and add a touch of sweetness to your celebrations.
Inside the YearCheer Box, you can enjoy a Christmas countdown, make your own playdough cookies, take on the Cookie Crew Challenge, create gingerbread ornaments, design a personalized gingerbread wreath, and more. It's everything you need to decorate, connect and celebrate Christmas this year.
Click on the photos to get a sneak peek of all the joyful fun that awaits in our Christmas Box. Quantities are limited so make sure you join our holiday membership before they are gone!
One box works for an entire family - no need to buy multiple boxes for multiple kids.
The memories created will be remembered for years to come - its truly a gift that keeps on giving!
Each box comes is artfully packed and beautifully sealed with tissue paper and a holiday sticker for a thoughtful gift presentation.
Make sure to leave a gift note during the checkout process!
Gifts do not auto renew
*$49.95/ box starting with our 3 Holiday Gift

"I'm not sure who loves getting the Year Cheer box more between the kids or me. The kids love the excitement of seeing what fun activities, crafts or games are in the box and I love that we have something special celebrate each holiday with. ❤️❤️" - Sara S


Forget "Night Before" Holiday Stress
Make time to create holiday memories
Whole Holiday Calendar Covered
Free shipping on all boxes!
GIVE A GIFT:
Give the gift of happy memories.
Good Subscription Agency