GIVE A GIFT
Now Shipping: Lemonade Stand 4th Of July Box
Give the gift of family memory making made easy! Perfect for celebrating together or sending love to friends and family far away!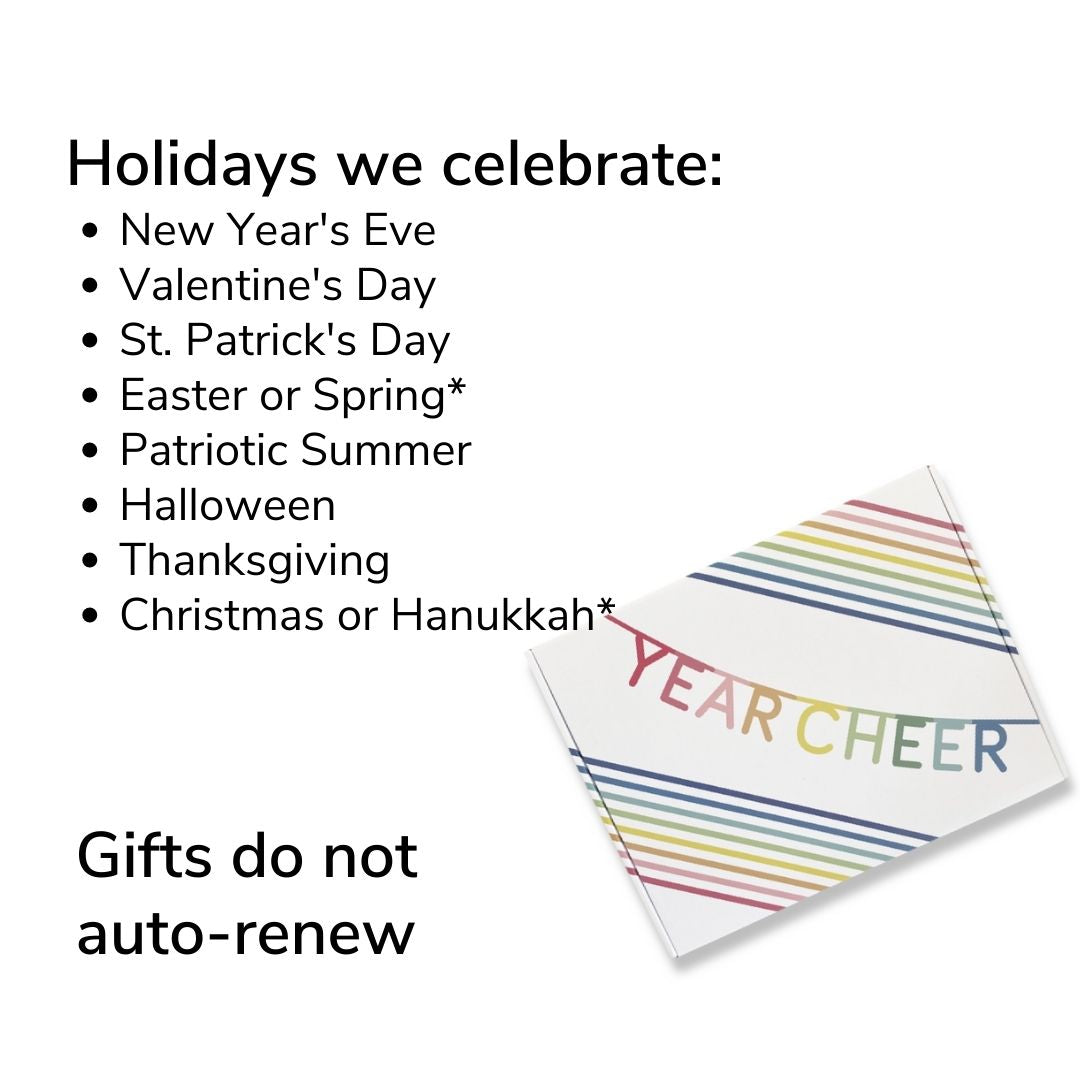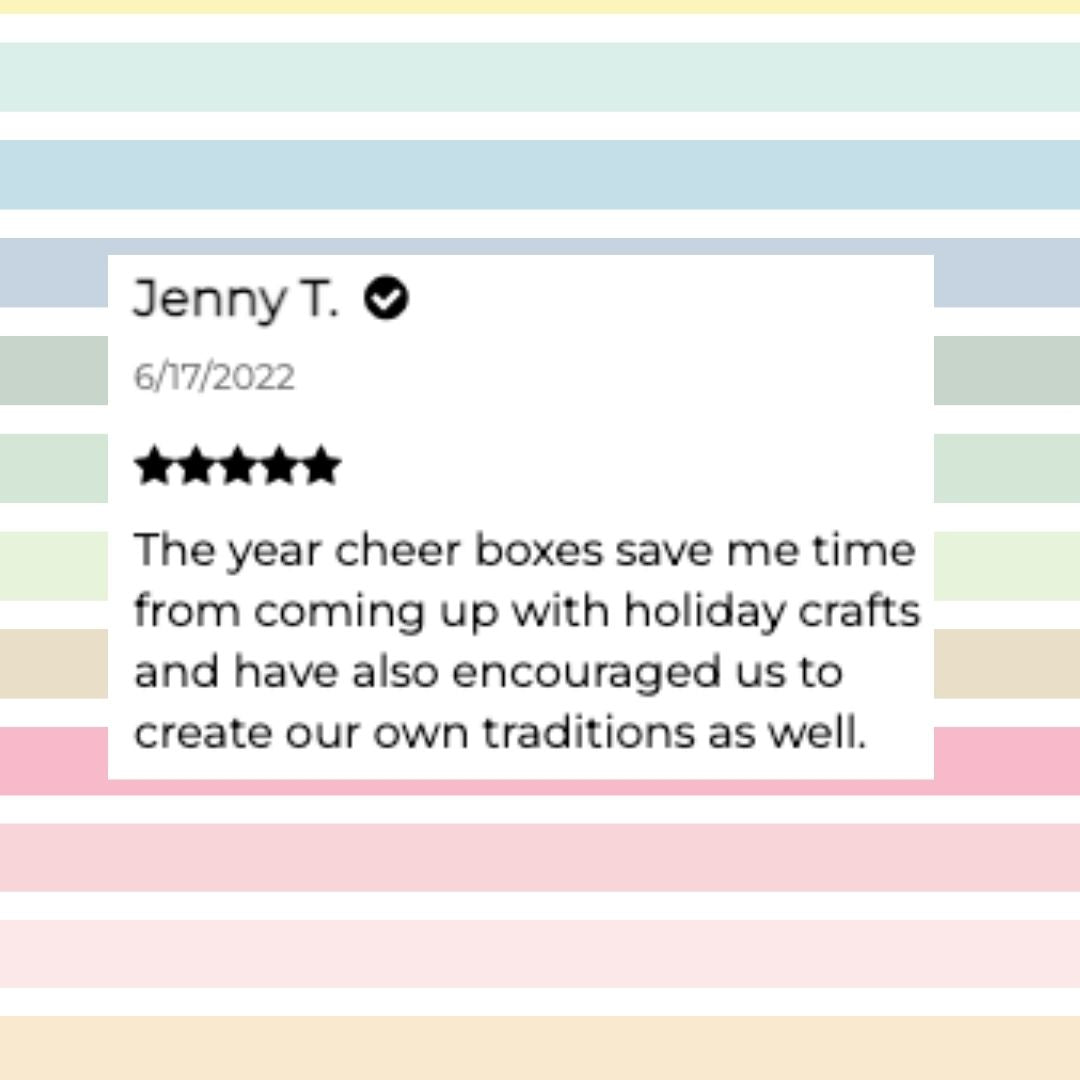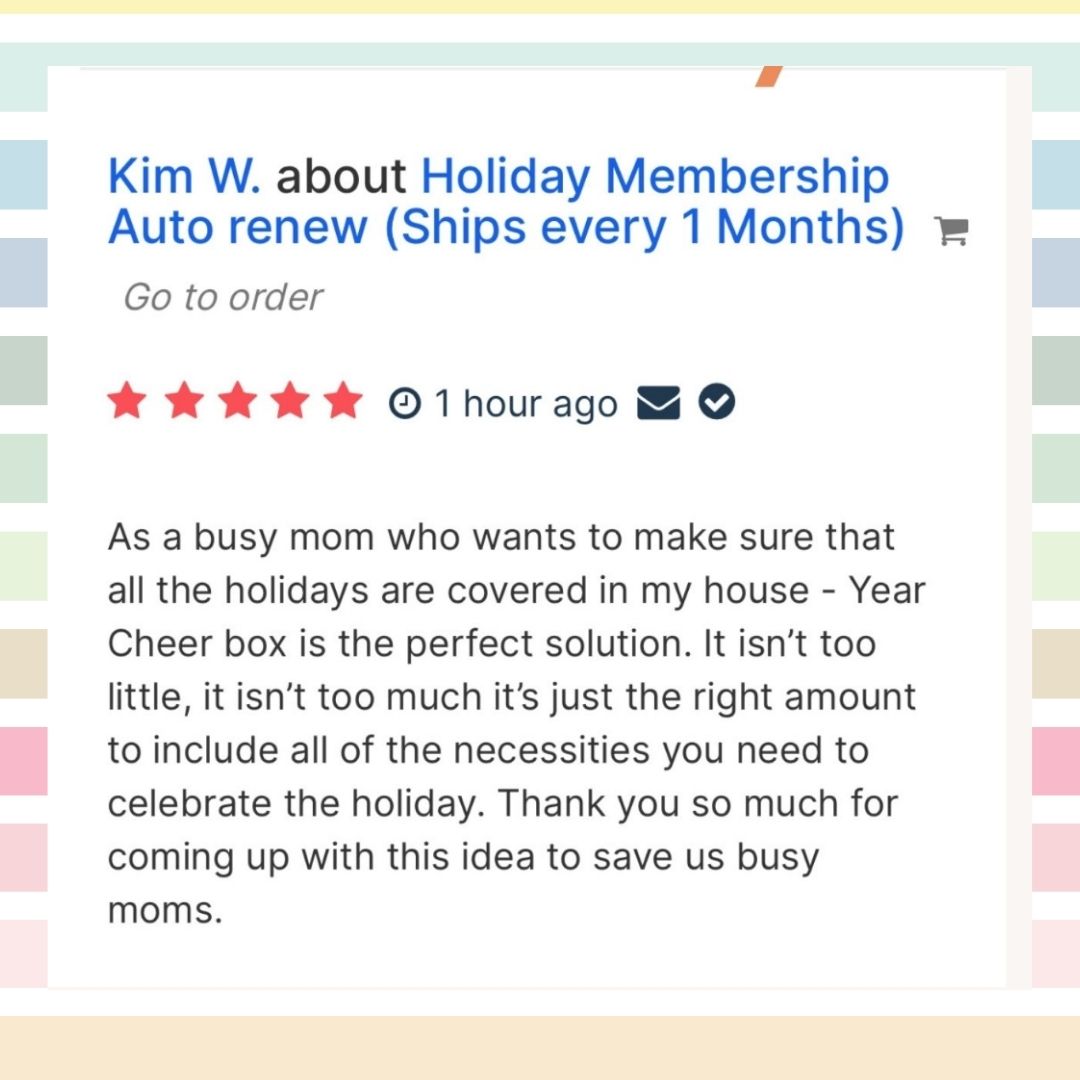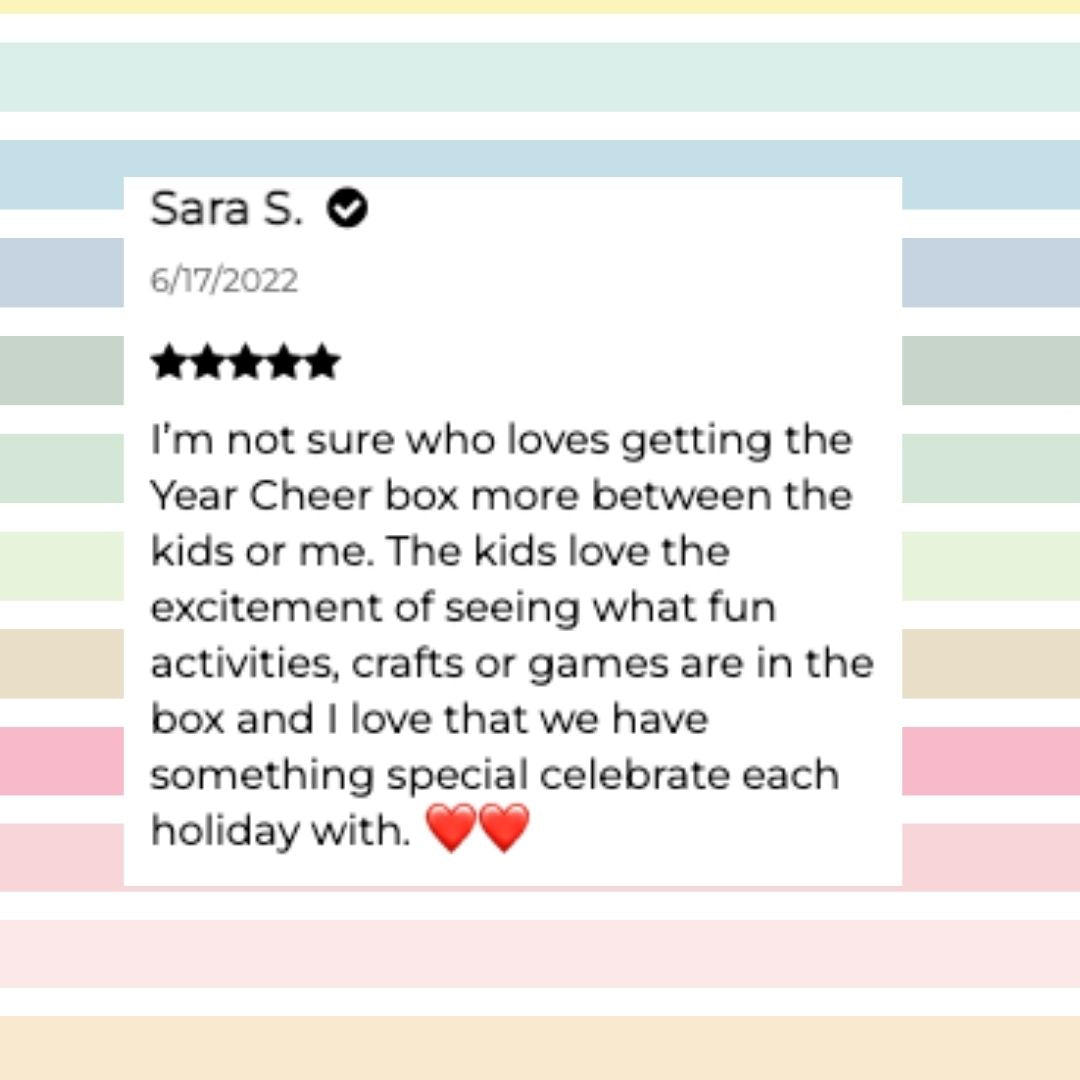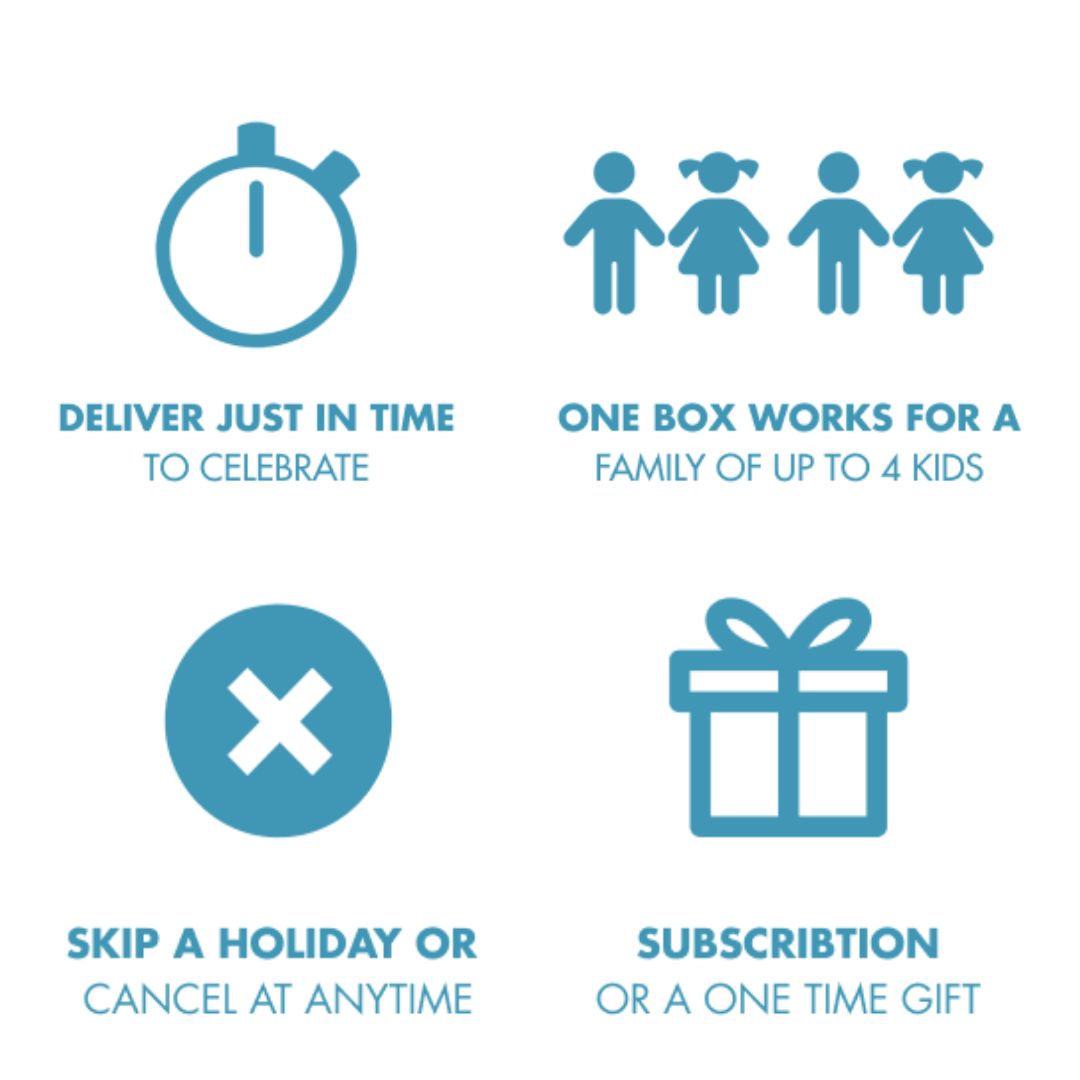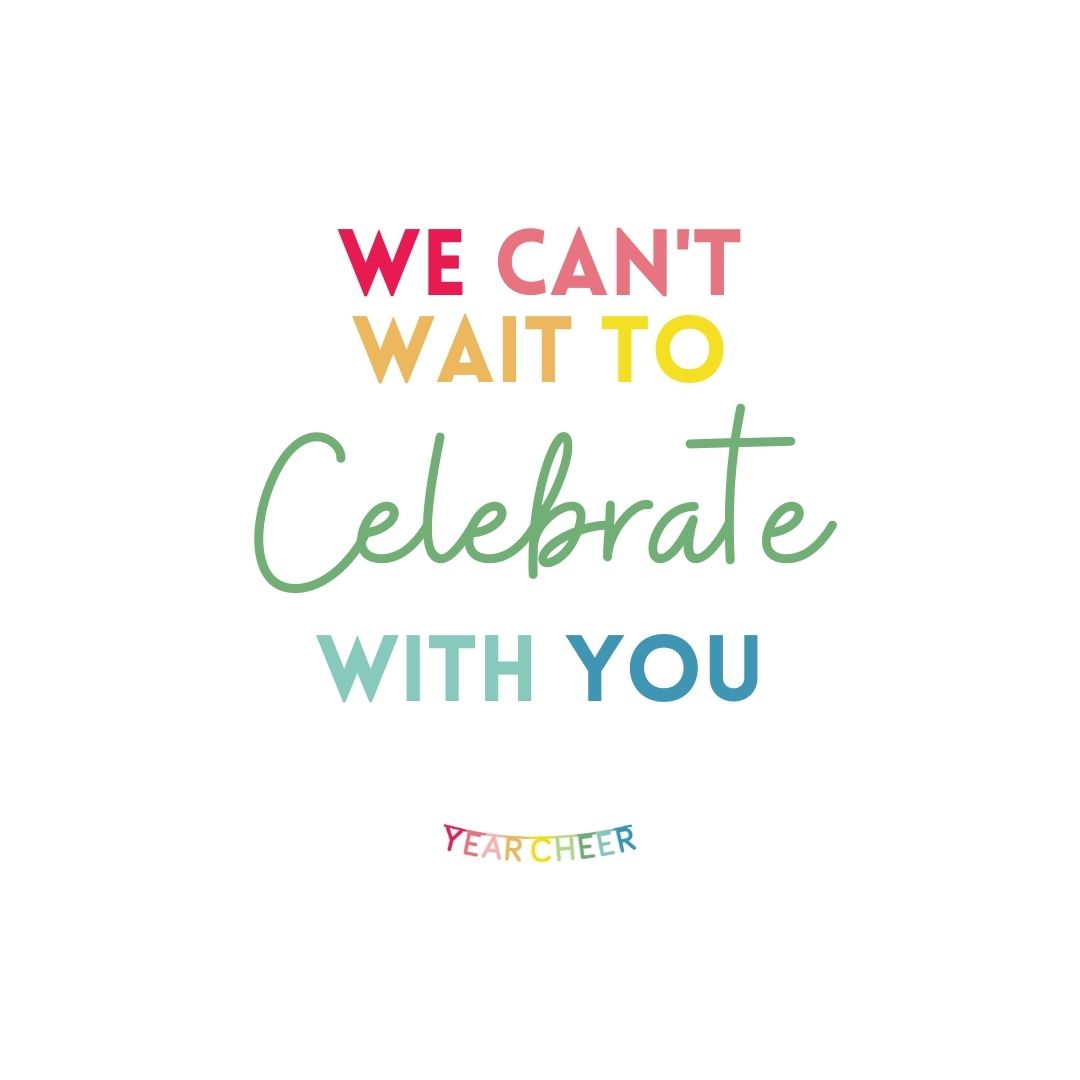 YearCheer Boxes
from $49.95/box*
Now Shipping Lemonade Stand 4th of July Box
Introducing the limited edition YearCheer Lemonade Stand 4th of July Box, the ultimate summer celebration kit that will make your summer shine brighter than ever! 🌞🇺🇸
⭐️ Festive Decorations: Give your home a bit of patriotic flair with our YearCheer Happy 4th of July Banner and Red White and Blue Wooden Stars. Deck the halls, mantels, and picnic tables with a touch of Americana! 🎊⭐️
🇺🇸 Add a touch of Red White and Blue to any outfit with our YearCheer Bracelet and Keychain making kit.  It's a great screen free craft for kids to do this summer.
🍋 Build Your Own Lemonade Stand: Get ready to quench your thirst with delicious lemonade and create lasting memories with our Make Your Own Wooden Mini Lemonade Stand Kit. It's perfect for family bonding and interactive play! 🏡
🥤🍽️ All-Inclusive Supplies: Our box includes YearCheer 4th of July Cups and Napkins, making it easy to serve refreshing drinks and tasty treats at your lemonade stand. Plus, indulge in our Zipsicles Popsicle pack for a cool summer delight! 🍡😋
🤝💛 Making a Difference: By joining us in celebrating the 4th of July, you'll also support a great cause. YearCheer has partnered with Alex's Lemonade Stand Foundation to fight childhood cancer. Your purchase makes a meaningful impact! 🤝💛
Celebrate summer like never before with the YearCheer Lemonade Stand 4th of July Box. It's the perfect way to create sweet, nostalgic moments with your loved ones while giving back to a meaningful cause. 🌟🎇
One box works for a family of up to 4 kids.
The memories you create will be remembered for years to come - and we won't tell your kids how easy it was for you 😉
The memories created will be remembered for years to come - its truly a gift that keeps on giving!
Each box comes is artfully packed and beautifully sealed with tissue paper and a holiday sticker for a thoughtful gift presentation.
Make sure to leave a gift note during the checkout process!
Gifts do not auto renew
*$49.95/ box starting with our 3 Holiday Gift

"I'm not sure who loves getting the Year Cheer box more between the kids or me. The kids love the excitement of seeing what fun activities, crafts or games are in the box and I love that we have something special celebrate each holiday with. ❤️❤️" - Sara S


Forget "Night Before" Holiday Stress
Make time to create holiday memories
Whole Holiday Calendar Covered
Free shipping on all boxes!
GIVE A GIFT:
Give the gift of happy memories.