GIVE A GIFT
Now Shipping: Halloween
Give the gift of family memory making made easy! Perfect for celebrating together or sending love to friends and family far away!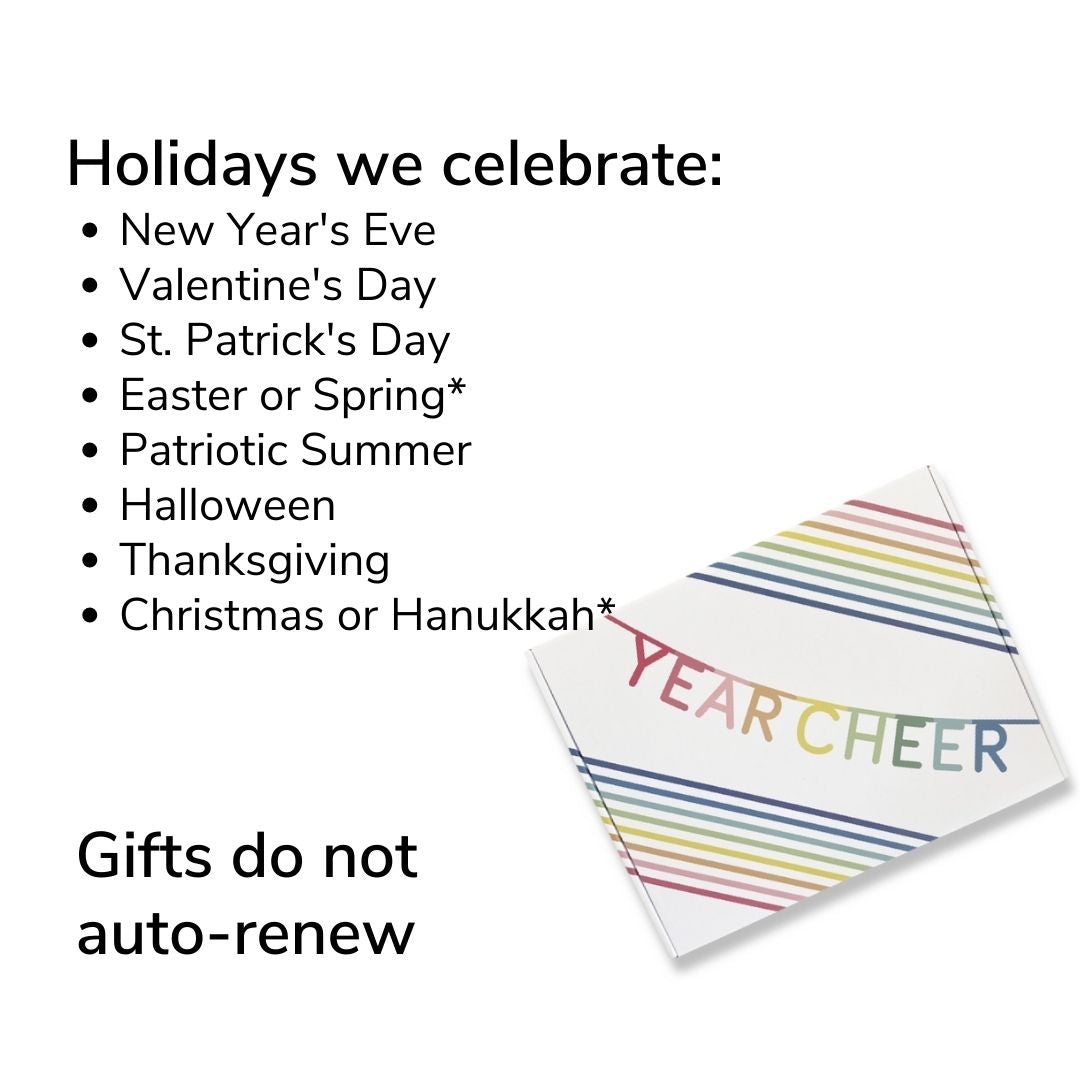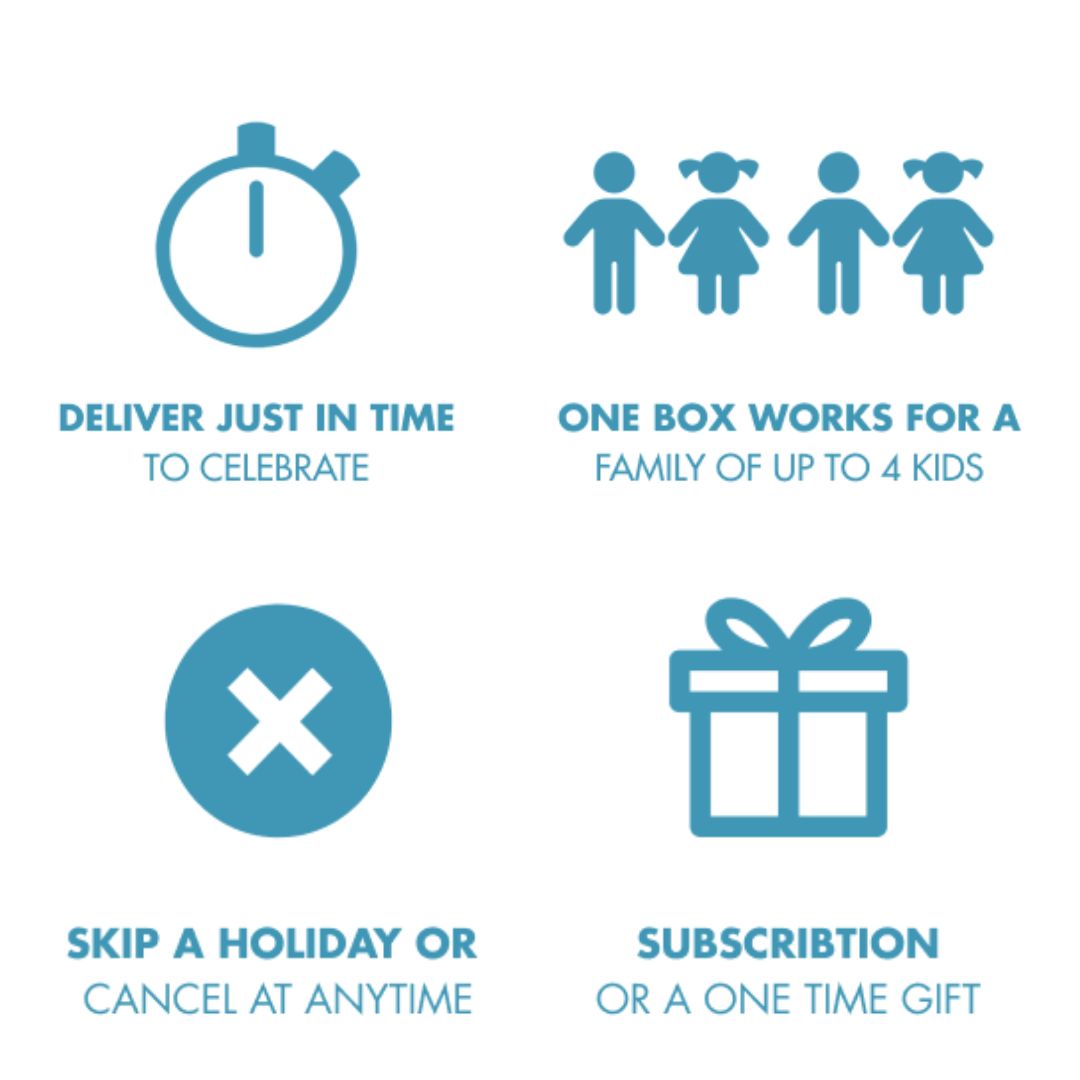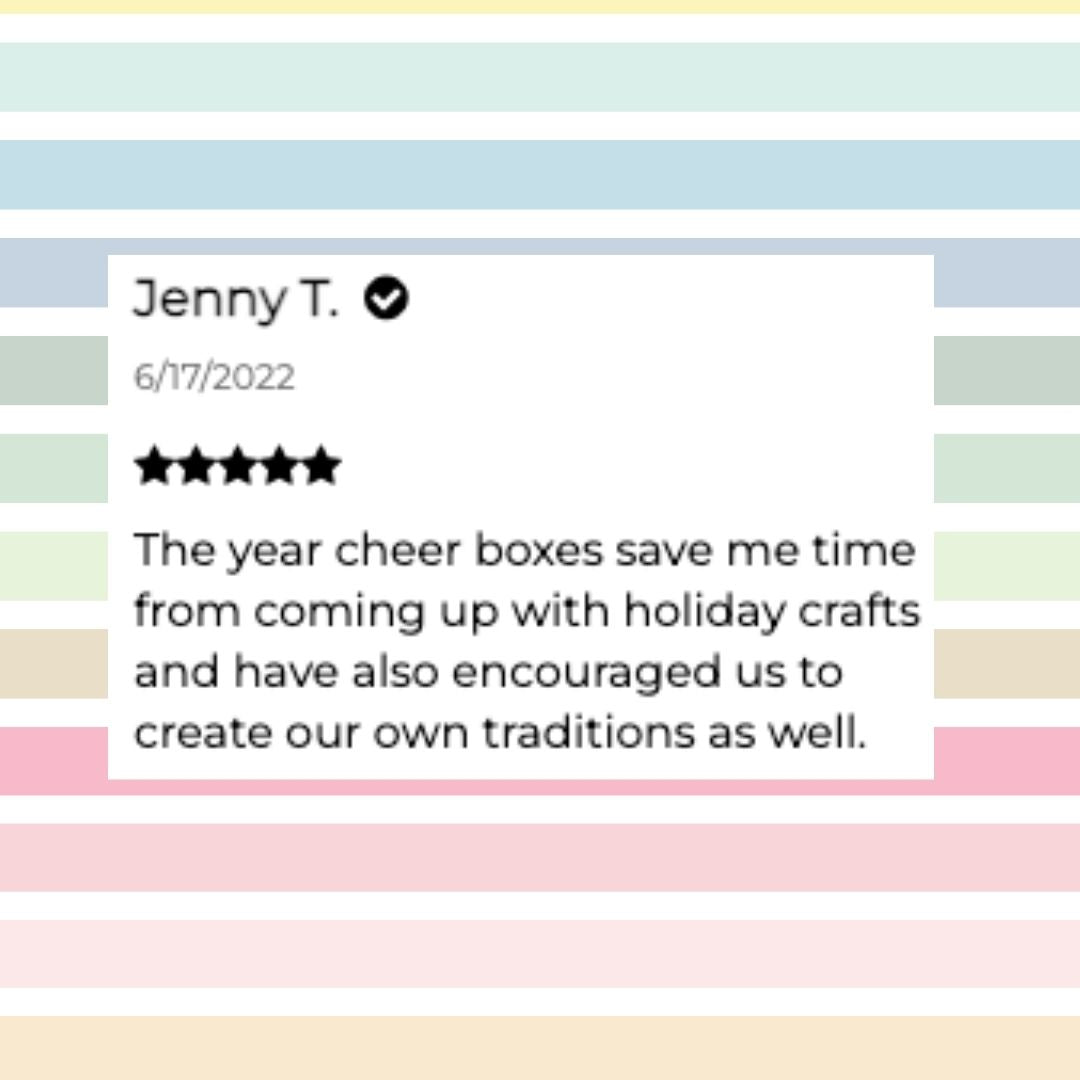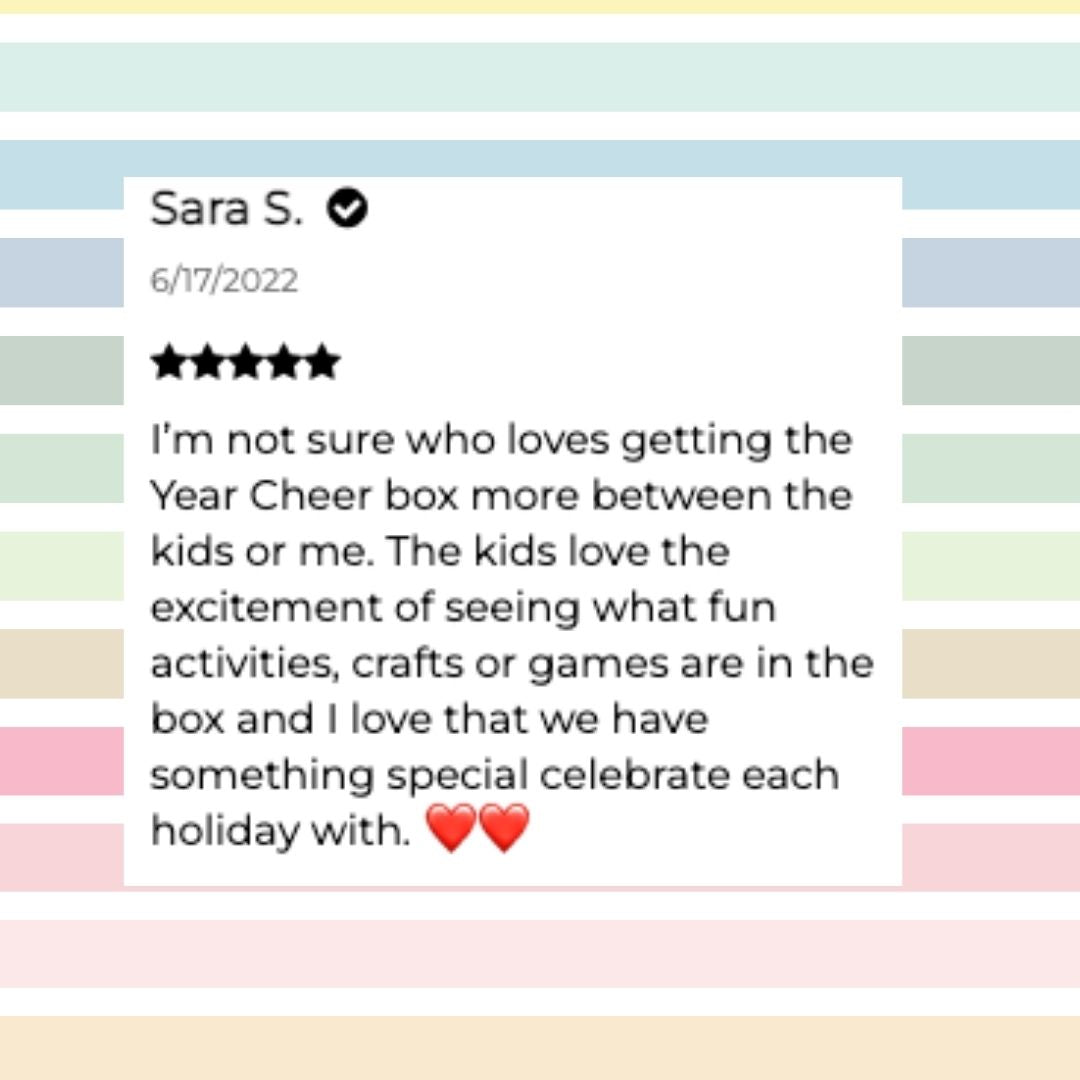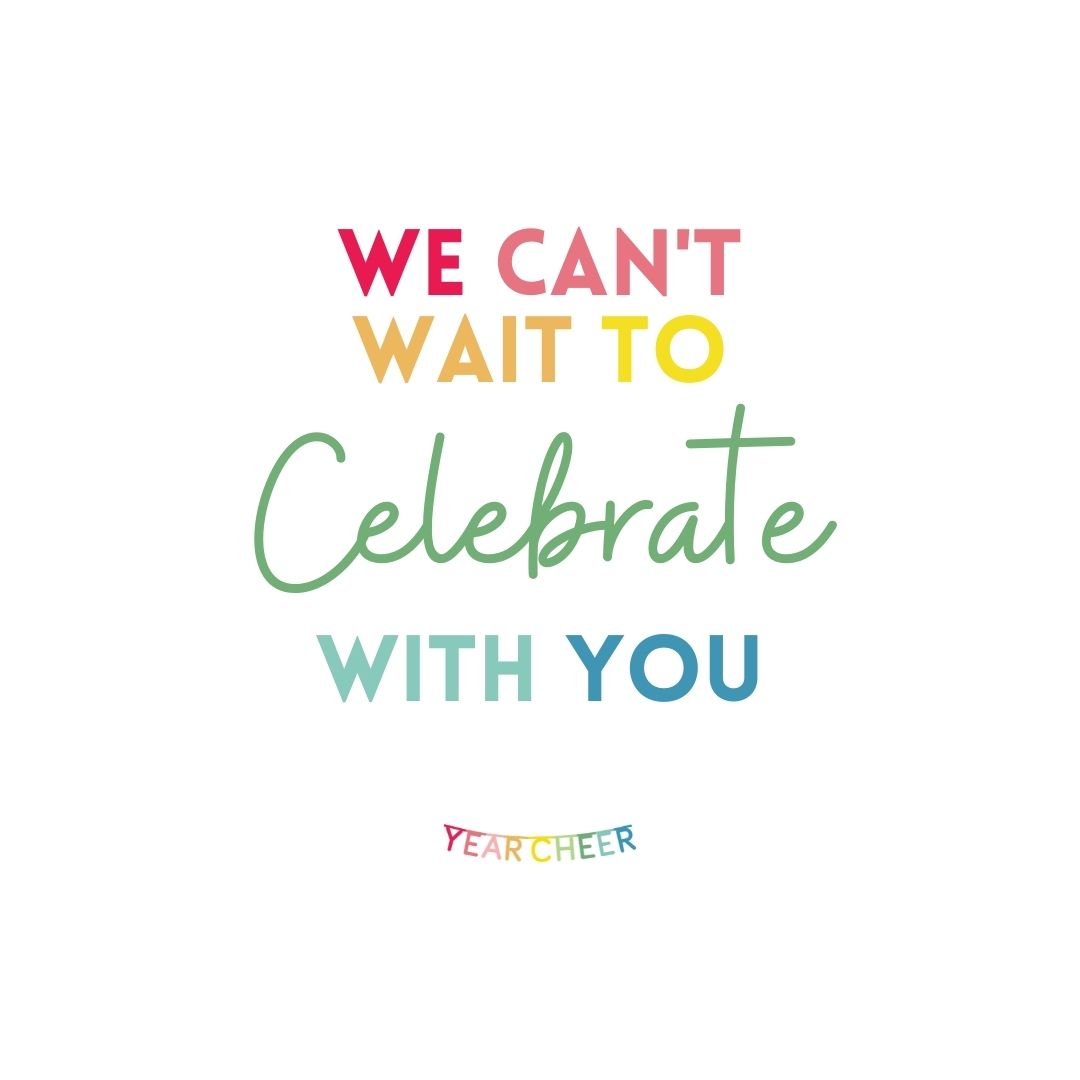 YearCheer Boxes
from $49.95/box*
Halloween Box Launches September 1
Our Halloween Box makes getting ready for Spooky season extra fun!
Halloween is an absolute blast for kids! Your YearCheer box takes the fun factor up a notch by extending the spooktastic season way beyond just trick-or-treating. Dive into a world of games, decorations, and activities that to fill your autumn with excitement and laughter!
Click on the photos for a sneak peek of ALL of the spooky fun included in our Halloween Box.
One box works for a family of up to 4 kids.
The memories you create will be remembered for years to come - and we won't tell your kids how easy it was for you 😉
The memories created will be remembered for years to come - its truly a gift that keeps on giving!
Each box comes is artfully packed and beautifully sealed with tissue paper and a holiday sticker for a thoughtful gift presentation.
Make sure to leave a gift note during the checkout process!
Gifts do not auto renew
*$49.95/ box starting with our 3 Holiday Gift

"I'm not sure who loves getting the Year Cheer box more between the kids or me. The kids love the excitement of seeing what fun activities, crafts or games are in the box and I love that we have something special celebrate each holiday with. ❤️❤️" - Sara S


Forget "Night Before" Holiday Stress
Make time to create holiday memories
Whole Holiday Calendar Covered
Free shipping on all boxes!
GIVE A GIFT:
Give the gift of happy memories.
Good Subscription Agency